Worship Times:
8:15 am traditional service
9:30 am contemporary service
11 am blended service (online and in-person)
Children's Church will be at 9:30 am
Subscribe to our weekly newsletter to stay up
to date on all that's happening in the
Click on the link below to see our latest newsletter:
About Grace United
Methodist Church
Welcome to Grace United Methodist Church, in Copperas Cove, Texas! Here at Grace, we strive to have something for everyone. If you would like to know more, please explore our website, give us a call, or come in for a visit. We would love to visit with you!
The mission of the United Methodist Church is the making of new disciples of Jesus Christ for the transformation
of the world. We at Grace United Methodist Church believe we can
best accomplish this through
living our Vision:
Know Christ: Creating an intimate relationship with Jesus
Grow in His love: Utilizing the opportunity and the availability to learn more about our faith and our Savior
Go and share His love: Taking the spiritual relationship that is fostered here at Grace and share it with others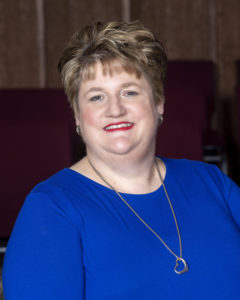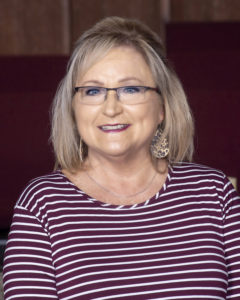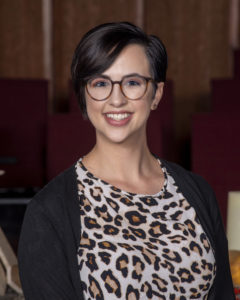 Director of Communication &
Director of Music Ministries
candace.clayburn@gmail.com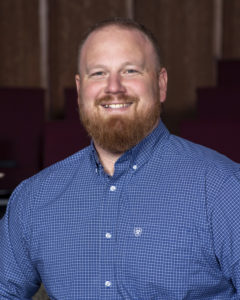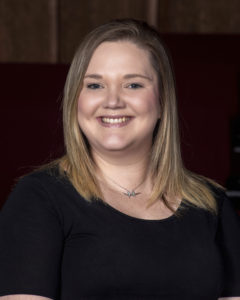 lularoebyjodicarpenter@gmail.com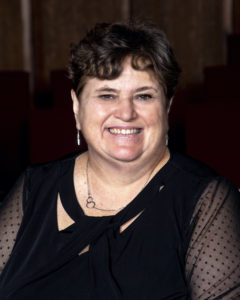 Doreen Vasseur